You are an expert on
the challenge P'ti
Koi

,
then answer
the questions!
1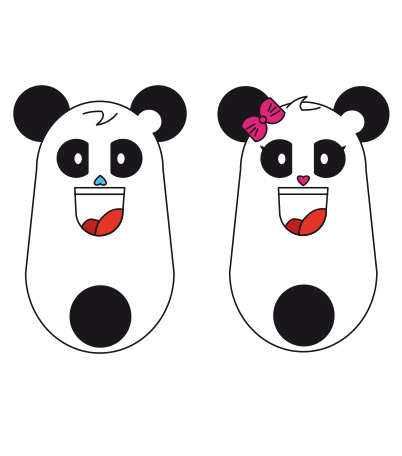 2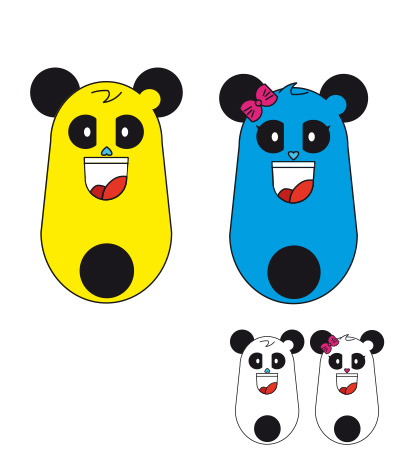 3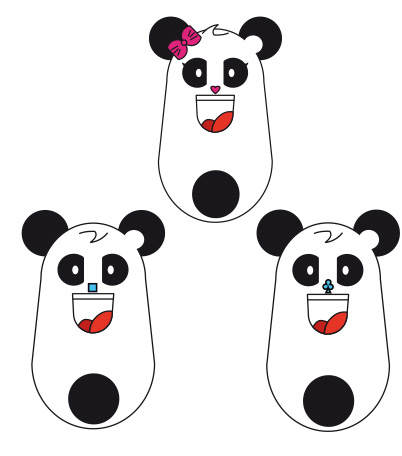 4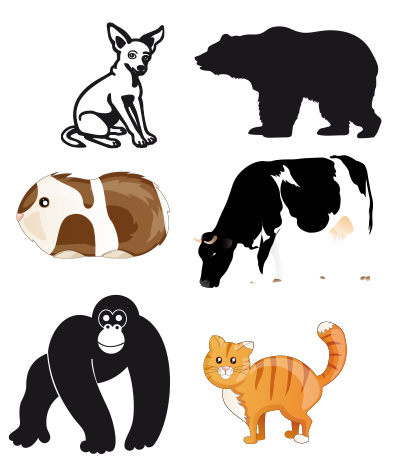 5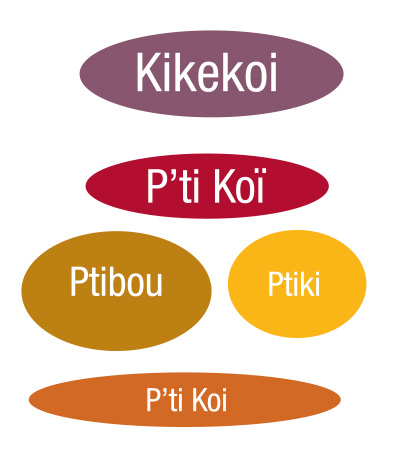 6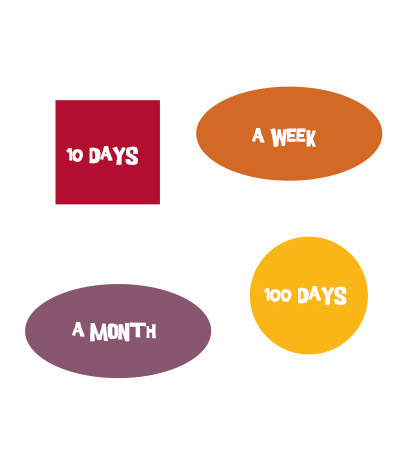 7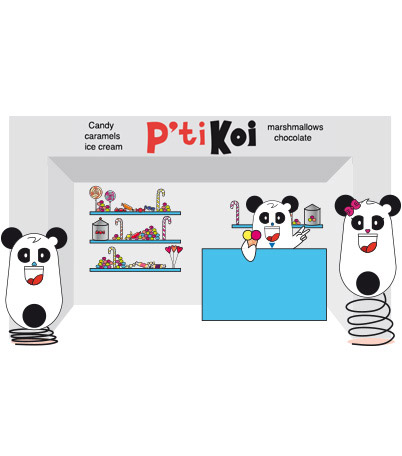 8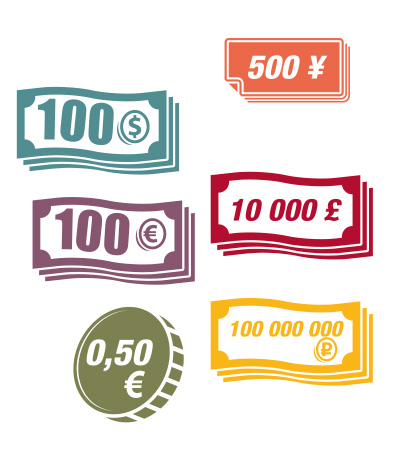 9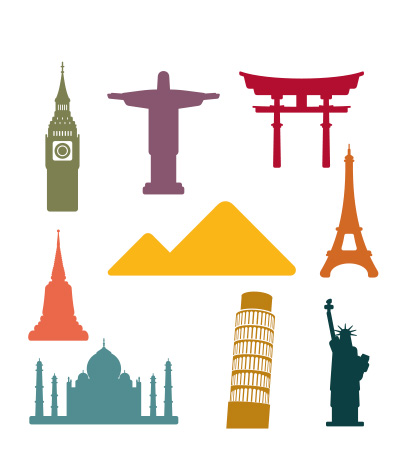 10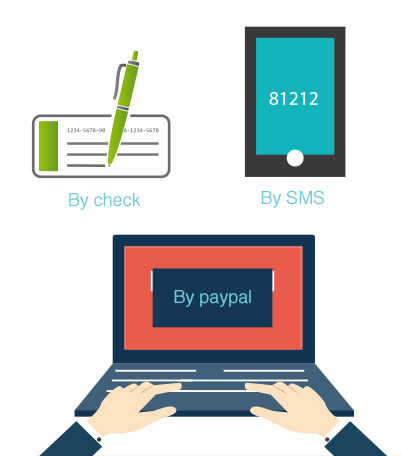 The P'ti Koi are indeed two pandas of the opposite sex.
The P'ti Koi pandas are "black and white" colored but can be colored according to their moods.
P'ti Koi's nose is indeed heart-shaped.
The P'ti Koi are pandas.
The exact name is P'ti Koi; it can be written or P'ti Koi P'tikoi.
Up the challenge is in 100 days.
The call for donation is to fund shop treats (candy, chocolate, etc. ..)
The amount required to meet the challenge is about 100 000 euros.
The city of New York is not part of the challenge P'ti Koi.
There are 2 ways to donate to P'ti Koi: (Paypal & check).
Also feel free to talk about P'ti Koi around you, to your friends, your family, and so on ...